Revamp Your Negotiation Strategies in a Seller's Market
Are you feeling frustrated in the current market?
Submitting offers but no acceptance in sight?
Here are a few things you can do to enhance your negotiation strategy!
Pre-approvals!

Make sure to have your pre-approval done before submitting your offer. Seller's are more likely to accept an offer with proof of funds because it shows that you are serious. If you are interested in beginning your pre-approval or mortgage process, you can reach out to The Home Team at Roundpoint Mortgage to speak with a lender that will get it done quickly and efficiently.

Escalation Clause

This is a great tool to use in the current market. With multiple buyers trying for the same property, an escalation clause will make your offer stand out. An escalation clause is a statement letting the seller know you are willing to raise your offer by "x" amount if a higher counter-offer comes in. You can also add a cap to the amount you are able to raise your offer if it exceeds what you are able to afford.

A Flexible, Win-Win Approach

Boost your offer's acceptability by adding benefits not only for you, but for the seller as well. Being aggressive may seem like the best approach, but it is important to take a step back and find a solution that will work for everyone involved. This can include being flexible with the closing timeline, terms of sale, move in date, etc. It will make you seem more agreeable and easier to work with.

Connect With the Sellers

Getting an in-person meeting may be difficult due to the current state of the pandemic, but it doesn't hurt to try. Whether it is over zoom or face-to-face, ask your agent to set up a time to meet the seller and build a connection. This will create space to find shared interests and put a face to paperwork, making the offer stand out for other reasons than the price.
These aren't the only strategies out there, but will help tremendously in a competitive market.
Call us today at (718) 288-3835 to get connected to an agent that will get the job done and find you your new home.
To view the source of this information, take a look at the original article on Homesnap Blog.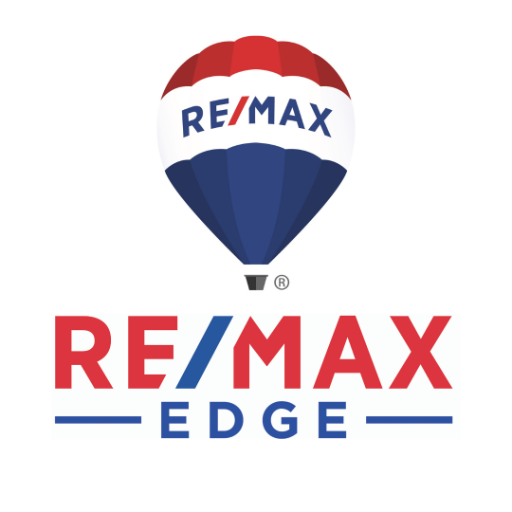 Here at RE/MAX Edge, we believe in making the real estate journey an effortless, enjoyable experience for our clients. Whether you're selling your home or looking to purchase the right one for y....