Have you ever heard a real estate agent use the term "CMA?"
Wondering what it means and why you need it?
Let us break it down for you!
The term "CMA" stands for Comparative Market Analysis.
Whether you are getting ready to sell your home, or want to make sure you are getting the best deal when purchasing, a CMA will work in your favor.
A realtor will pull data from past sales, active listings, and expired listings in the surrounding area of your home to find a median estimate of what it is worth. The point of this process is to find a price that will get your home sold for the best amount possible, and quickly.
Here are a few of the factors your agent will be comparing with your home to find the most accurate price:
Number of bedrooms/bathrooms
Building size and square footage
Lot size and square footage
House or apartment layouts
Maintenance fees (for Coops/Condos)
Zip codes and the neighborhood
It is important to understand why you need a realtor when you are selling your home.
Living in the age of technology, it may seem like this is something we can do on our own with the use of the internet.
You may be asking yourself, "Is an agent really necessary in this process?"
The answer is yes. A real estate professional is critical to have in the process of selling your home.
Automated Valuations, such as the Zestimate provided by Zillow, usually provide disclaimers that their estimations can be off by at least 5%. That percentage may even be more or less depending on the data surrounding your property. This could potentially lead to over or under pricing your home, resulting in a loss of money.
There are other factors that go into estimating the value of your home that automated valuations can't see. Having an agent physically enter your home allows them to see any recent renovations, upgrades, roofing issues, window replacements, finished/unfinished basements, and other property specific elements that buyers are currently looking for in the market.
Agents will also be looking at the neighborhood your home is in. School zones, busy roads, property taxes, and transportation accessibility all affect the desirability and value of your home.
The most important part of this process is picking an experienced agent to help you through this.
Here at Remax Edge, we have plenty of agents with extensive knowledge of all neighborhoods in Brooklyn, Queens, and Staten Island. Every home has distinct differences, and we treat them as such.
Call us today at 718-288-3835 to be precisely matched to one of our best agents for a CMA of your home.
Outstanding agents, Outstanding results!
To view the source of this information, visit Jason Opland Blog.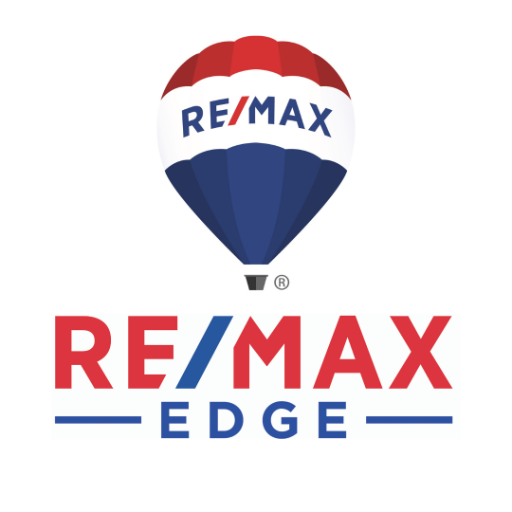 Here at RE/MAX Edge, we believe in making the real estate journey an effortless, enjoyable experience for our clients. Whether you're selling your home or looking to purchase the right one for y....