A First-Time Home Buyer's Checklist
Thinking about buying a home for the first time?
Here are a few things to check off your list before starting your search:
How much can you afford?

This should be your first and most important step. Taking a look at your finances and getting pre-approved are crucial in the process. Knowing how much you can afford will save you from the heartache of falling in love with a house that ends up being way over your budget.

Finding a lender for your pre-approval!

Sharing financial information with strangers can be scary. Here at RE/MAX Edge, we work with a trusted, reputable company to help with your pre-approval and mortgage process. Click here to get connected with Michael Goldberg from the Home Team at Roundpoint Mortgage to start your journey today!

Save every penny!


If there was ever a time to pause frivolous spending, it would be right before buying a house. The more you save, the bigger the payment you can put down, resulting in lower interest rates and mortgage payments later. You will also have to factor in closing costs, which a lot of buyers aren't financially prepared for when the time comes. Working with your mortgage lender* to set up a savings plan will build your relationship and keep them close when you are ready for a mortgage loan.

Ready for new responsibility?

It is important to take a look at what your obligations will be in a new home. Renting and owning are very different because you will be your own landlord once you decide to purchase. Electricity, gas, plumbing, heat, or any appliances that break are now your responsibility. All these things can seem overwhelming, but the investment is worth it because you are building your own equity, instead of someone else's. Make sure you are ready and able to take on these new duties!

Be an educated buyer.

Learn about the home buying process before you begin! This way you know what to do, expect, and avoid. Our agents at RE/MAX Edge provide their clients with a buyer's guide to help explain each other's roles and inform you of every step of the process. Call us today at (718) 288-3835 to get connected to an agent!

Trust your gut!

Buying a home is a big decision. It is important to make sure it's the right time for you to purchase. Discuss with your loved ones, whether you are all going together or not, to make sure you are ready to make the big move. It requires time, funds, and energy.
Most importantly, remember to have fun! Buying a new home is exciting. Enjoy every step of the way!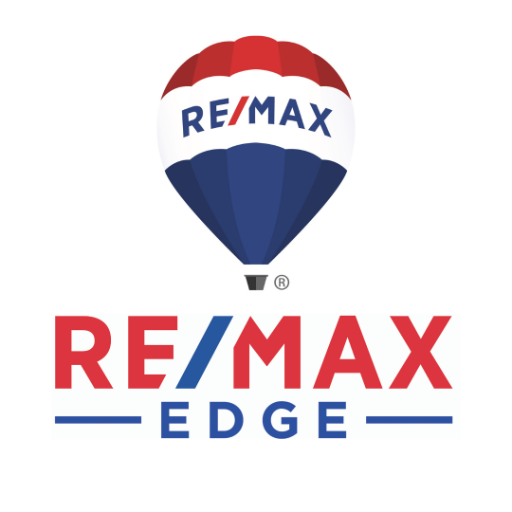 Here at RE/MAX Edge, we believe in making the real estate journey an effortless, enjoyable experience for our clients. Whether you're selling your home or looking to purchase the right one for y....
1 comments in this topic