Is Winter a Good Time to Sell Your Home?
Are you thinking about selling?
Waiting until the Spring when more buyers are entering the market for a home?
Here are some reasons why selling in the winter may be more profitiable for you as a homeowner:
High Buyer Traffic vs. Low Inventory
Don't wait for the competition to increase in your neighborhood! Most people wait to sell until the Spring when they think there will be an increase in buyers looking for a home. Be proactive!

Buyers tend to be more serious in the winter because those who are just browsing will take breaks during the holidays.

Low inventory is a win for sellers. Too many options can make it harder for buyers to make a decision. Your home will be one of the few available to choose from, making it more desirable.

When the demand is high and inventory is low, buyers are willing to pay more, which is already happening with the housing supply. Realtors are reporting an average of 3 offers per house and an increase in bidding wars.
Low Mortgage Rates, For Now
Mortgage rates are low, but won't be for much longer. This could be a buyer's last chance to secure one and get the house they really want, instead of having to purchase smaller due to high mortgage rates.

Using the equity in your home to move while mortgage rates are low could secure a larger win for you in the end. Make sure to look into how much equity you have in your home, because it could be more than you realize.
Consider Why People are Moving
Due to the pandemic, working from home, and hybrid schooling, people are spending more time at home than ever before. This is making them rethink where they live and how much space they really need.

Working from home has made many people enter the housing market. They realized that they don't need to live close to the office and can move further out of the city to get a bigger house for less.

Virtual and hybrid learning for children and adults in school created a need for dedicated learning space at home and room for play and exercise. There are still lots of safety concerns with the openings of gyms and it's cleanliness, so at-home gyms have become a necessity for many. It is important for mental and physical health to stay active and you need more space in your home in order to do so.
Don't Sell Alone!
One of the most important reasons not to sell your home on your own is safety. It can be hard to control who comes into your home. Agents will be able to vet buyers better before they enter your property. They are fully equipped with the industries latest safety standards to protect you and your property.

Agents are there to negotiate the process every step of the way. There are a lot of aspects of the process that will need to be negotiated and our agents have years of experience behind them to get you the best deal possible.

It is harder to know if your purchaser is qualified and you may end up losing money without having the accurate information on your buyer.

Effective exposure! The team here provides our agents with extensive marketing tools. Your listing will be on all real estate marketplaces to receive the limelight it deserves.
Your Agent's Job
Helping with all contracts and disclosures needed throughout the process of selling your home.

Pricing: understanding market value when setting the price of your home and advising with offers based on said market value.

Being your buffer!

Deciphering real estate and what it means to you.
This month's blog is brought to you by our very own Mesa Team. See below for their contact information to connect with them about selling your home and where to start: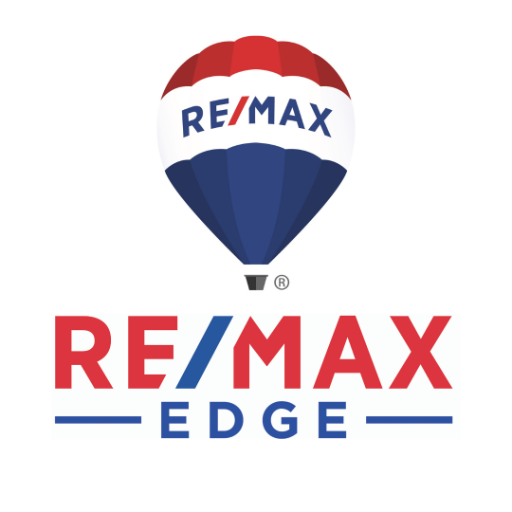 Here at RE/MAX Edge, we believe in making the real estate journey an effortless, enjoyable experience for our clients. Whether you're selling your home or looking to purchase the right one for y....